Our Customers & Industries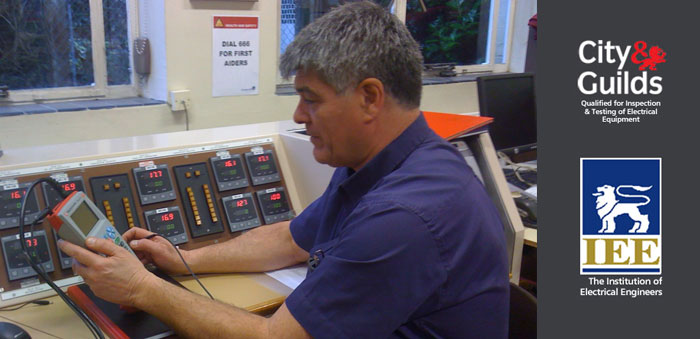 We have over 20 years' experience working for a wide variety of businesses. Our customers include the following industries:
• Main frame server centres, communication hubs, call centres
• NHS hospitals, medical centres, dental and veterinary practices
• Hotels, landlord/estate agents, rented accommodation, caravan sites
• Residential care homes, local community centres
• Commercial/industrial, building construction sites, factories
• Workshops, manufacturing/packing production lines
• Scientific laboratories, pharmaceutical sites
• Education centres: schools, nurseries, colleges/universities
• Transport hubs, airports, bus and railway services, travel agents
• Motor vehicle service garages/body shops, MOT test centres
• Petrol stations, tyre and exhaust centres
• Commercial farms and garden centres
• Golf clubs, sports and leisure centres
• TV studios, theatres, night clubs, discos, recording studios
• Photographic, art studios
• Places of worship, charities
• Hairdressers, barbers, opticians, nail bars, health and beauty centres
• Banks, retail shops, market traders
• Restaurants, public houses, coffee shops
Our customers include numerous government sites and borough councils where we often carry out over a thousand tests a week.
We also work with facilities management companies, caretakers and electrical contractors who trust us to provide a fully managed service to their clients.
We welcome new enquiries from the above.
We prefer not to list individual company names and details on our web site due to data protection and privacy but are more than happy to supply business names and contact details for testimonials and references should you require them.
Please ask our office for details.