PAT Testing Legalities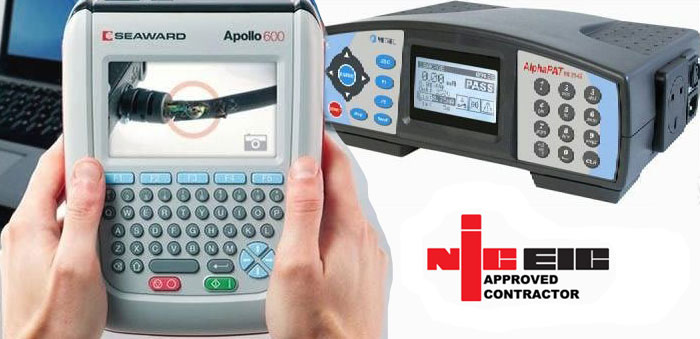 Portable Appliance Testing is backed by strong enforceable laws and is now of increasing focus for insurance purposes and the Health & Safety Executive. The law is very clear that all employers have legal obligations to maintain electrical equipment in order to ensure a safe work place. Failure to comply can have very serious consequences.
Should an incident or inspection occur you could be fined or have your business closed down if you are unable to demonstrate your compliance with these laws and regulations.
The relevant legislation in part summary is:
This page should be taken as correct at time of publication. If in doubt Independent verification of current legal requirements should be sought.
Should you require futher information, please do not hesitate to contact us.
Shocking Insurance News ...
Ready for a shock?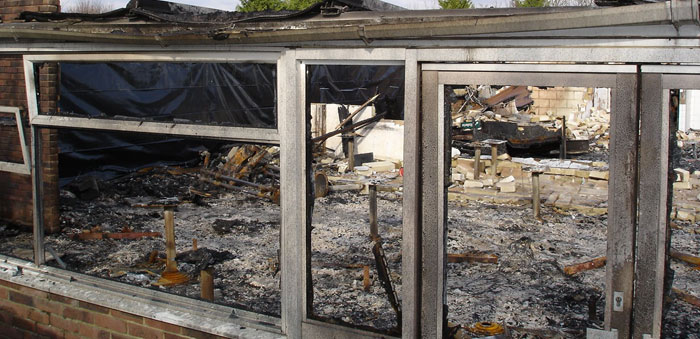 PAT Testing Insurance
March 2021 – A warning has been issued by leading electrical safety experts that many UK businesses could be unwittingly invalidating their insurance.
Safety experts have interviewed several of the country's leading insurance firms and established that they rely on the efficacy of government legislation to ensure that their policy holders are aware of and carrying out appropriate electrical safety tests and maintenance to comply with the law. Health & Safety Warning is that those who are unaware of or ignoring the obligations imposed by The Electricity at Work Regulations 1989 under the Health & Safety at Work Act 1974 could find that, should the worst happen, their insurance policy may not provide a financial safety net.
According to Norwich Union, electricity is the second largest cause of fires in commercial and industrial premises in the UK and the Health and Safety Executive (HSE) state that "many deaths and injuries arise from use of poorly maintained electrical equipment." They qualify this by saying that each year about 2000 accidents at work involving electric shock or burns are reported and around 40 of those are fatal. Mr Aldred, managing director of TSPCL Test Services, explains "In the course of testing portable appliances and fixed installations we see plenty of disasters waiting to happen – some truly terrifying – but at least those sites have been tested and remedial work now done. What is much more worrying is the number of organisations that haven't been properly checked and that are failing to comply with safety legislation. Those organisations are putting a great deal at risk and one of the factors in danger is their insurance."
"One insurer I spoke to likened electrical safety compliance to a vehicle MOT," said Mr Aldred. "Like an MOT certificate, it might not be necessary to prove your legal compliance at the time you take out your insurance policy, but you better be able to produce the records to prove your electrical diligence if you ever need to claim. And, just like an MOT, electrical inspection records can't be manufactured once the accident has happened."
According to Eddie Jones, technical manager for risk control at Royal & Sun Alliance (R&SA), in the event of a claim the loss adjuster will often ask for a copy of a recent survey of the premises from the insured. Where this isn't available they may wish to examine electrical inspection & PAT testing records to ensure a regular and systematic maintenance regime is in place in line with legislative requirements. Most insurance firms say that they work with their customers to remove or reduce the potential for loss or damage, helping them better manage their risk. They do, however, expect policyholders to meet all legal and legislative requirements. In the event of a large claim insurers would 'consider all material facts pertaining to the loss, including any statutory obligation of the business'. So understanding your statutory obligation and fulfilling it is of paramount importance.
A typical insurance policy condition requires the policyholder to 'take all reasonable precautions to prevent or diminish loss, destruction or damage occurrence or cease any activity which may give rise to liability'. This echoes current legislation, and with an emphasis on prevention it's crucial for policyholders to take a proactive approach to electrical safety. Believing that a policy will cover the loss, no matter what, is a dangerous assumption. Clearly the policyholder has a duty of care to fulfill first.